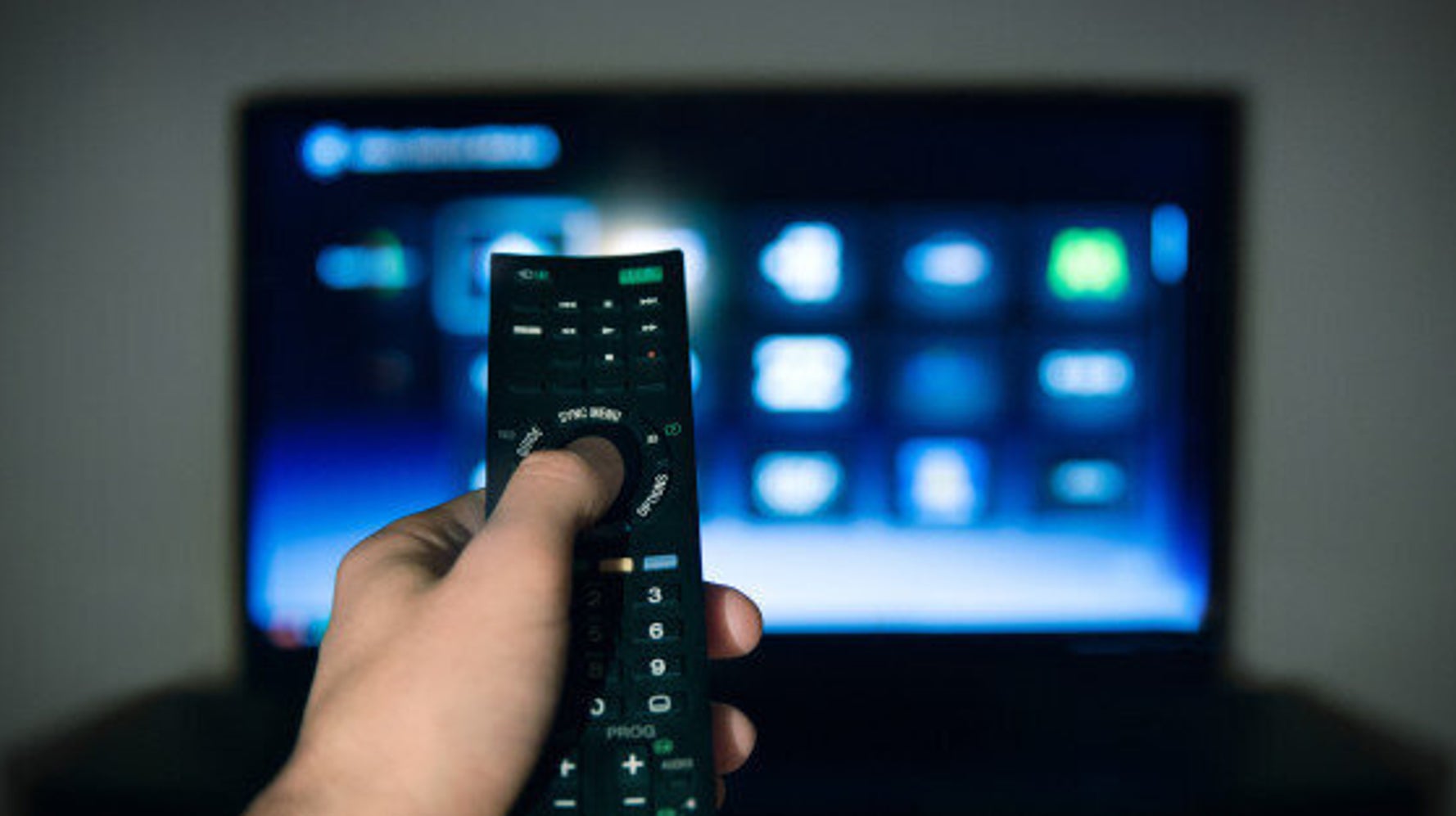 Video killed the radio in 1979, now in 2017 our generation is killing traditional television viewing with a steady decline in cable subscription as more Canadians use their online devices (and televisions) to stream digital content from services such as Netflix, Crave and Amazon Prime Video.
Almost half of Canadians said as recently as June of 2016 that they considered cutting the cord on cable in the past six months. This is nearly double the rate that was seen in 2012.
Since 2011, cable subscription has declined 2.2 per cent whilst Netflix subscription has increased by 35 per cent, with approximately 60 per cent of 18 to 34-year-olds maintaining a Netflix (or similar) subscription. However, only 14 per cent of Canadian over 65 subscribe to a streaming service.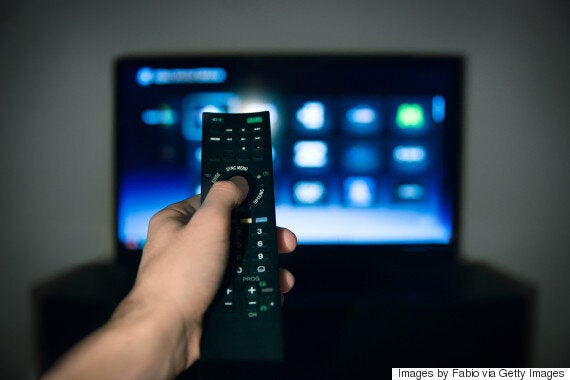 Amazon Prime saw an estimated 30 per cent increase in subscriptions from 2014 to 2015, according to Forrester Research. Meanwhile Bell-owned Crave TV and Rogers-owned Shomi had an estimated combined 740,000 subscribers in 2016.
The way we consume our visual media has drastically changed, yet the average rate has remained steady at approximately 29 hours per week. This change in viewing behaviour has resulted in the rise in several niche streaming services in this country.
Below are a list of the top seven niche streaming services that Canadians can access.
OUTtvGO is Canada's national LGBTQ television network that offers a compelling mix of drama, comedy, talk and award-winning movies. Their programming includes RuPaul's Drag Race, Untucked, The Collection, Sex & Violence with Olympia Dukakis and Knock Knock Ghost. Check it out here.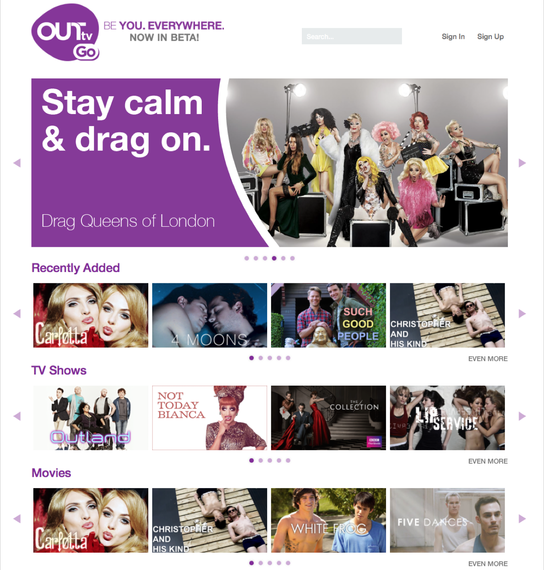 Sundance Now is a service that brings films, documentaries and TV series that have been chosen by industry leaders, icons and filmmakers. From classics to original programming, this service gives you access to content such as Death of a Salesman and Heathers that any independent or film junkie will enjoy. You can view this service on almost any device.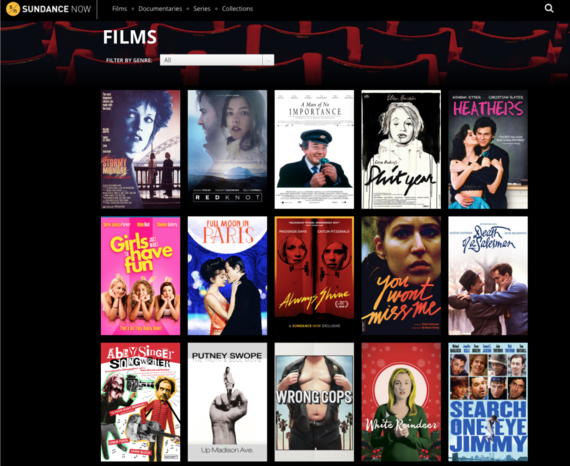 Mubi is an online theatre bringing together cult, classic, independent and award-winning movies that are available in over 200 countries around the world on most devices. Film experts introduce subscribers daily to new movies and programs that viewers have a month to watch it. Their exceptional movies include Dancing with Maria, One Hundred and One Nights and Frozen River. Check it out here.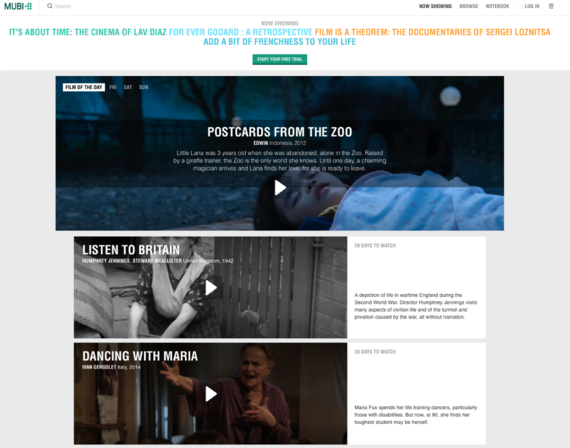 Calling all horror movie fans, this is your streaming service. Shudder offers you a frightening large library of movies that you can choose from when you wish to watch a program. These movies range from classics to modern favourites. You can also explore different perspectives on all things horror by perusing the selections of our guest curators. Their programs include Shutter High, And Soon the Darkness and The Wicker Man. Check it out here.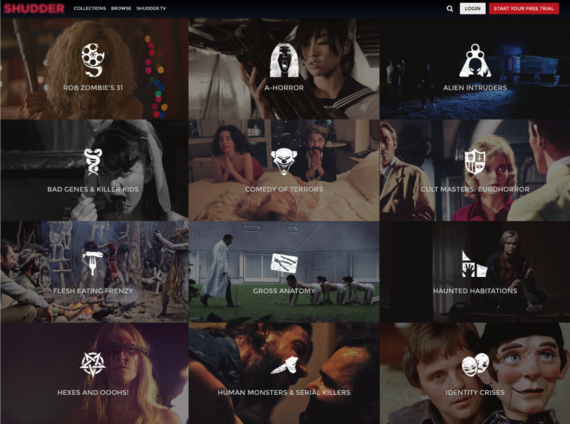 This is a globally recognized platform for those who are fans of anime and Asian content. Crunchyroll offers more than 25,000 episodes of anime including popular series such as Naruto Shippuden, One Piece, Gintama and Yu-Gi-Oh!. These programs are translated and subtitled into multiple languages within minutes of TV broadcast. Try it here.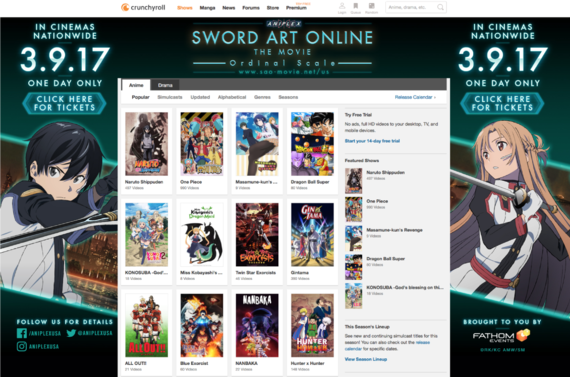 Great Britain has given the world some of the television and film classics that we have come to love around the world. Acorn TV subscribes can watch thousands of hours of mysteries, dramas and comedies from Britain with new programs being added every week. Take some time to binge watch some of these fantastic programs from Doc Martin to Peep Show to Rebus and The Scarlet Pimpernel.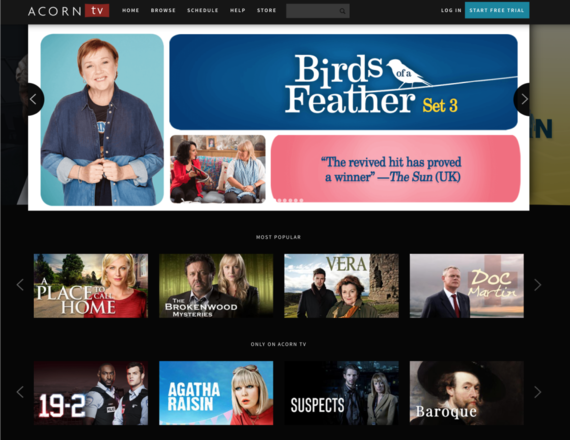 DramaFever is an online video distribution of international content library includes Korean dramas, Latin American programs and a large selection of Asian TV shows. This service is offered with professional subtitles that allow anyone to watch these programs. Their programs include Rebel: Thief of the People, My Shy Boss and General and I. Check out DramaFever here.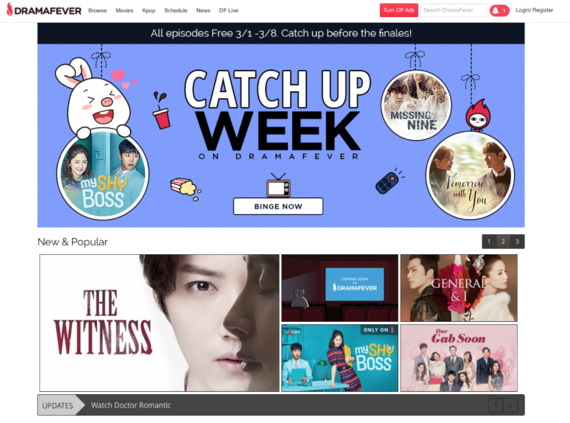 These seven streaming services are offering Canadians the opportunity to consume their movie and shows on the platform that they want and when they want without paying for monthly cable bills.
While the evolution of how we view visual media will continue, the importance of telling stories will never change.