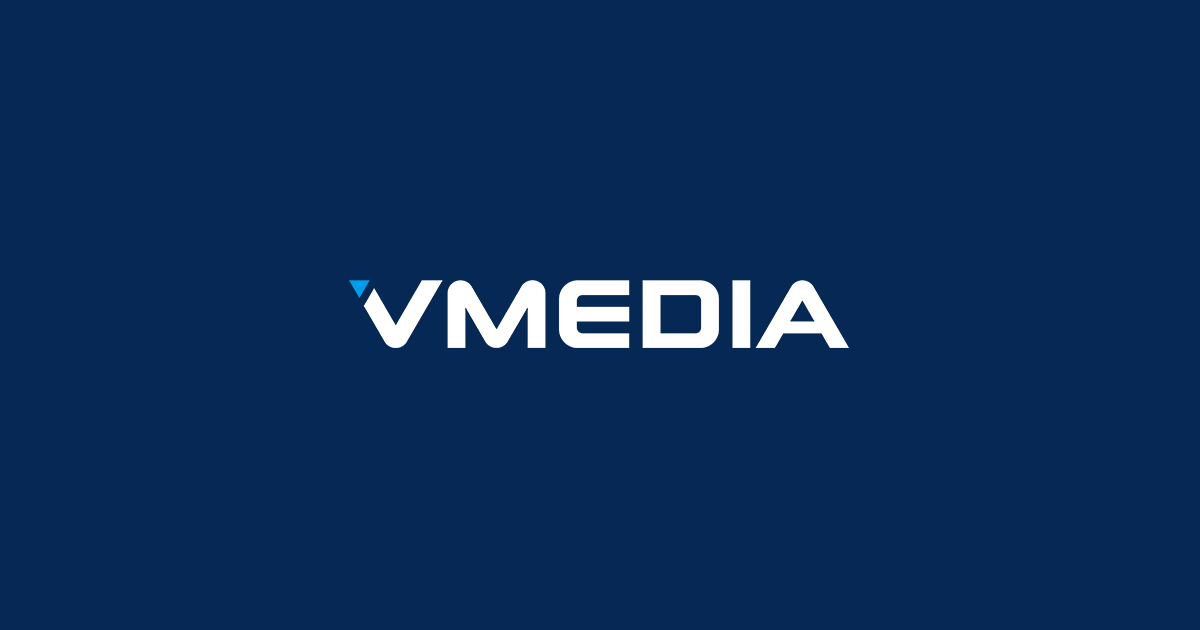 VMedia Unlimited Internet.
High Speeds and Best Prices.
VMedia provides fast and reliable
home internet. Cable, Fibre, or DSL at the best prices on the market.
All plans feature unlimited usage without data caps, so you can surf, stream, and download without any extra charges. Plus, no term contracts, no credit checks, and no cancellation fees. Compare ISPs and you'll see — VMedia is the best value in internet service today.
Learn more